Regular price
$91.69 USD
Sale price
$84.46 USD
Unit price
per
Sale
Sold out
Full Carbon Shell and Rail
The rails of a saddle create a frame under the seating area that fits into the clamp at the top of your seatpost. The Redshift Pack Light Saddle is not fitted with a standard metal rail: it features a UD carbon fiber rail, and the shell is also 100% carbon fiber.

Rails are one of the main areas that affect saddle price. Entry-level saddles have steel rails, and the further up the price bar you move, the more you encounter manganese, titanium and carbon. As you progress through the materials, they get lighter and more expensive.

Carbon rails are the most expensive and the lightest. Carbon and titanium are also slightly more forgiving than steel, allowing for more comfort.
The Best Padding Thickness for Everyone
A common misconception is that more padding equals a comfier saddle. If this were the case the people who spend the most time on bikes -Tour de France riders - would be using very soft and big saddles.
The reality is that padding deforms and creates more contact, so on longer rides, it can be less comfortable. Thick, soft padding may initially seem like a good idea to alleviate saddle discomfort, but often a squishy saddle will just compress down under the sit bones and push up in the middle, shifting the pressure from you sit-bones to the soft tissue in-between.
Can a saddle be too firm though? Some riders (male and female) ride bare carbon saddles and get along fine. This isn't for everyone, so we still keep a layer of special high-density foam for padding to reduce the padding deformation. To keep a balance between avid riders and average riders.
Incredibly Lightweight
Redshift Pack Light saddles are incredibly light and outstandingly rigid at the same time. Top quality materials are an absolute must for us. At just 135 grams, this record lightweight saddle is by far below the average for this type of saddle.
The Excellence Design of Aesthetic and Durability
At Redshift, we are guided by a design philosophy to ultimately find the right balance of aesthetic design with a phenomenal user experience.
Instead of cheap ink printing, we only use high-end UV Printing process to print the logo and patterns on our saddle's coating.
UV printing is a unique method of digital printing utilizing ultraviolet (UV) light to dry or cure ink, adhesives or coatings almost as soon as it's hit the surface.
UV printing with Improved gloss finish, better scratch, chemical, solvent and hardness resistance, better elasticity and the finish product also benefits from improved strength. They are also more durable and weather resistant, and offer an increased resistance to fading making them ideal for outdoor signage.
The lack of VOCs emitted almost means there is less damage to the environment and the practice is more sustainable.
CARBON SADDLE RAILS AND SEAT CLAMPS COMPATIBILITY
Non-carbon saddles are typically made with round 7mm rails that fit all standard seat post clamps. Carbon saddles however, are made with an oval rail that measures 7mm wide X 9 mm tall.
You will need to purchase a seat post clam that accommodates this 7X9 configuration for your carbon saddle.
There are two different types of seat post clamps that will work.
The first is a clamp that affixes to the top and bottom of the rail, rather than side to side onto the rail. This clamp, which comes standard on many newer bikes, fits both round and oval saddle rails.
The second clamp that will work is a side to side clamp that measures 7mm wide X 9mm tall.
Please make sure to procure one of these types of seat post clamps before you receive your saddle.
A traditional side to side 7mm clamp will NOT work on carbon saddle rails.
SPECIFICATIONS
COATING Microfiber Leather
PADDING Super Lightweight EVA
SHELL Unidirectional Carbon T700
RAILS UD Carbon Fiber
T700 Ø 7x9 mm
DIMENSIONS 255 mm x 143 mm
WEIGHT (± 5%) 135 g (4,76 oz)
LOGO COLOR Stealth Black, Milky White
Brand Name: redshift
Origin: CN(Origin)
User: MEN
Category: Front Seat Mat
is_customized: Yes
Shell Material: Carbon Fibre
Size: 255cmX143cm
Use: Road Bicycles
Model Number: SD01
Share
View full details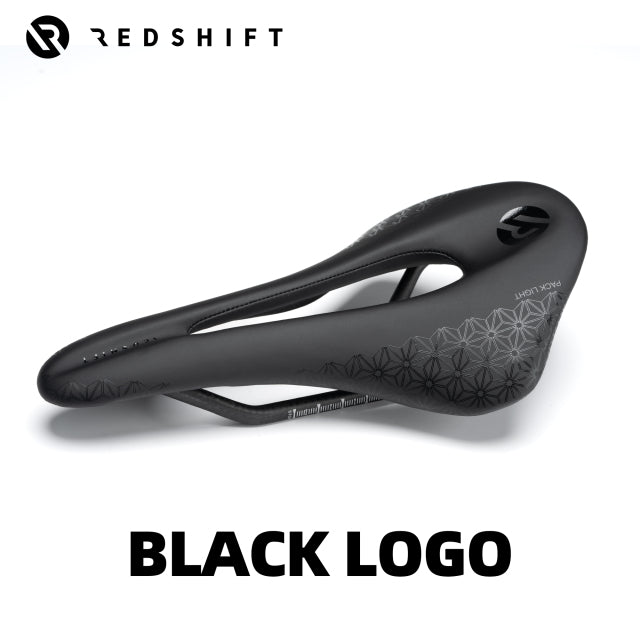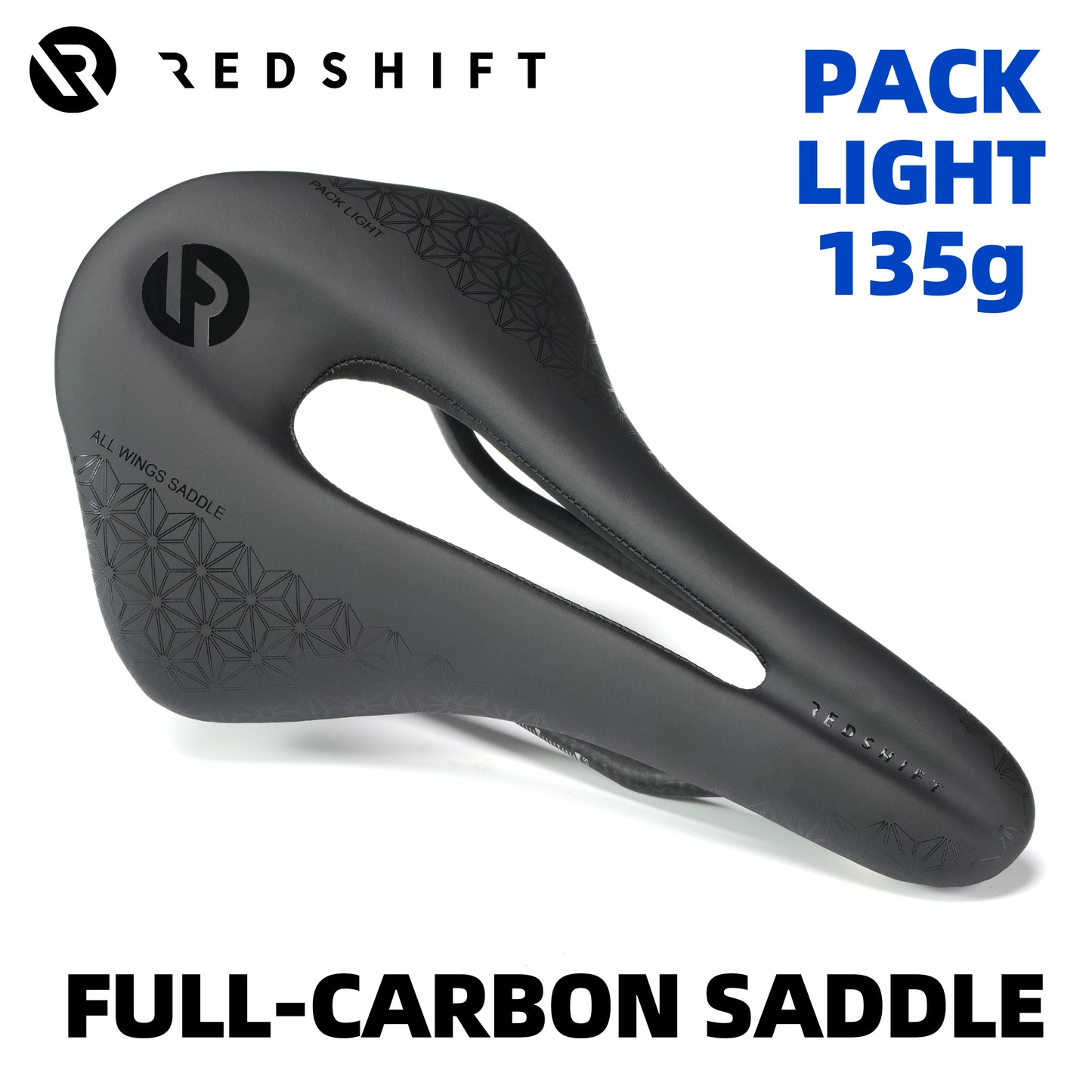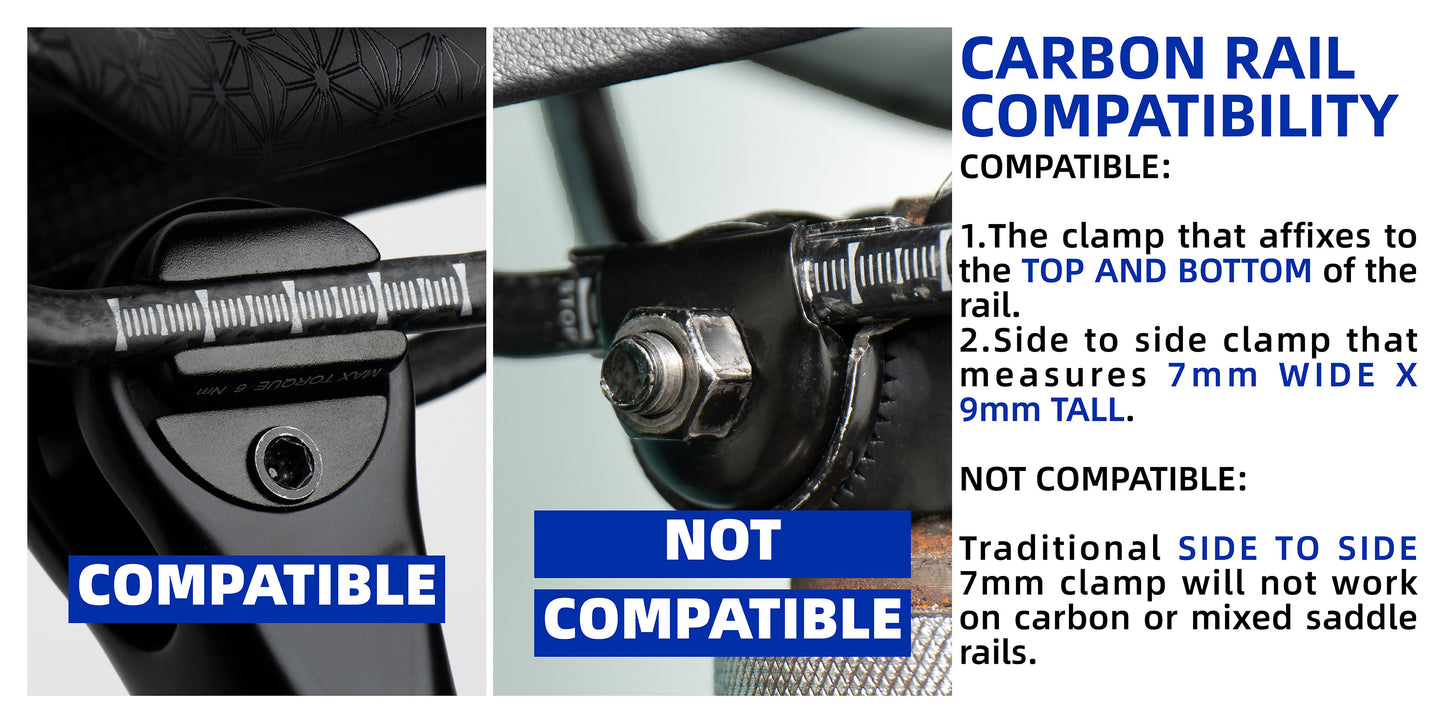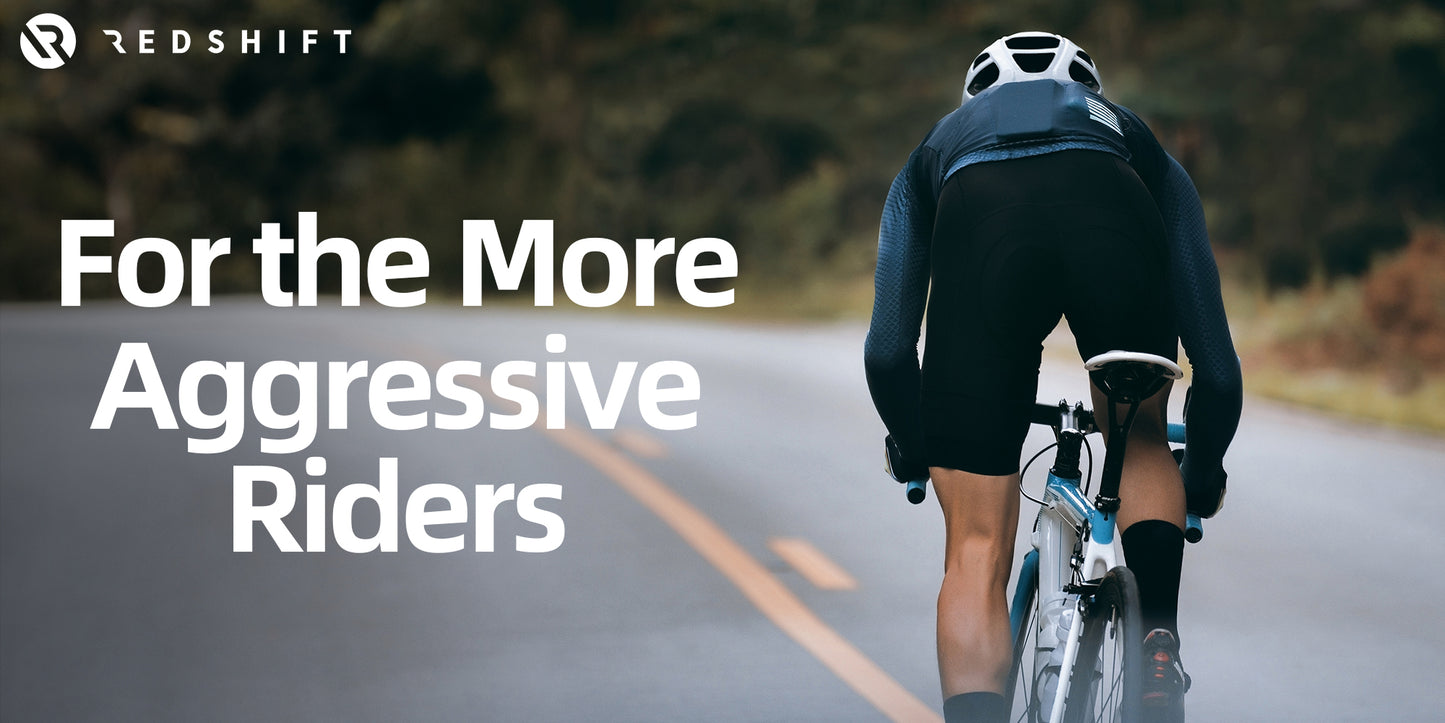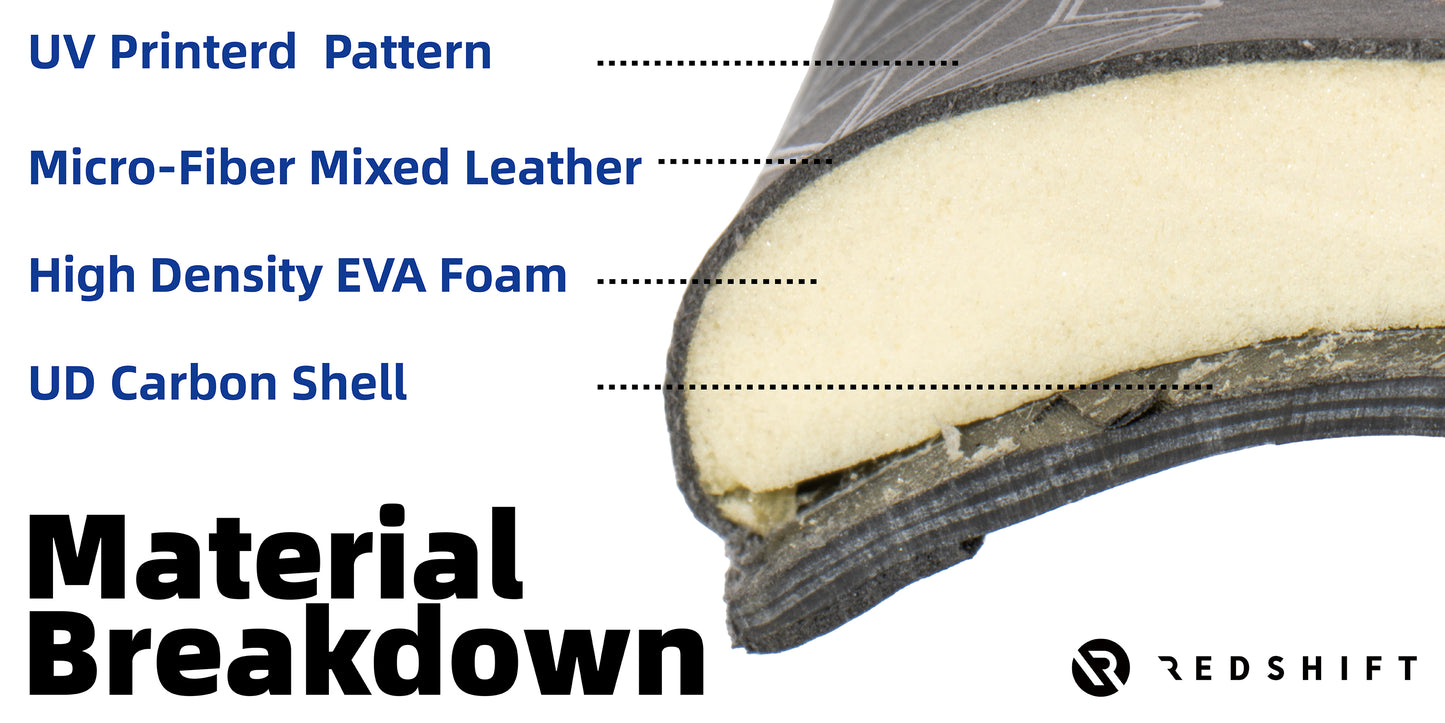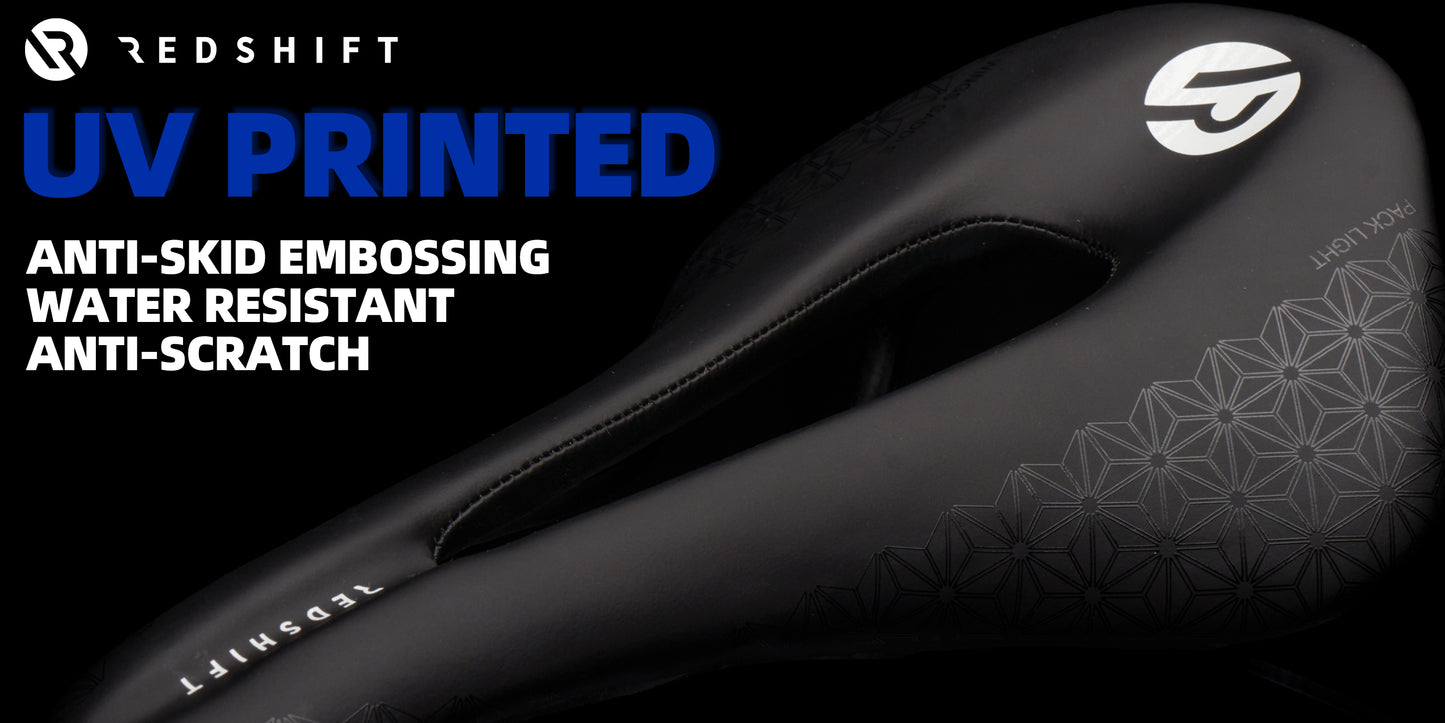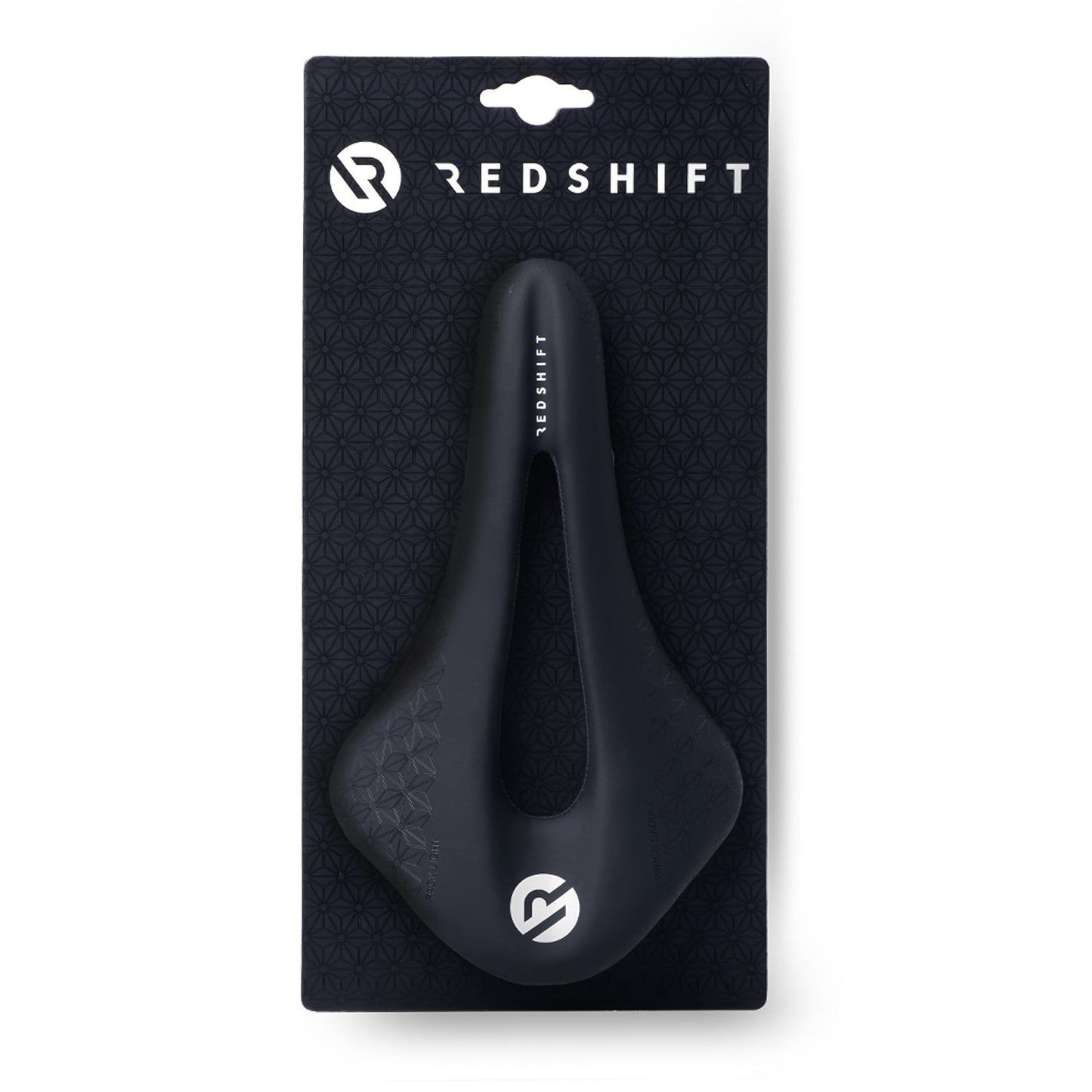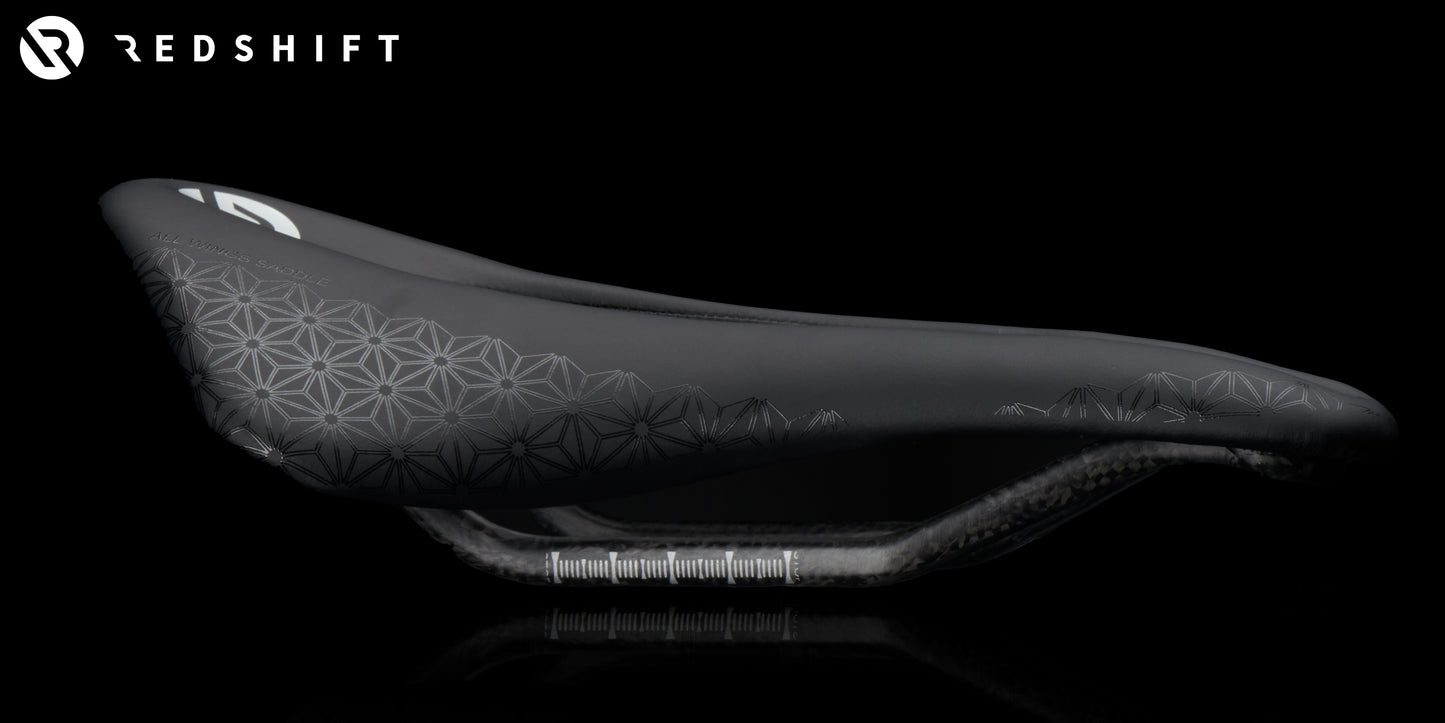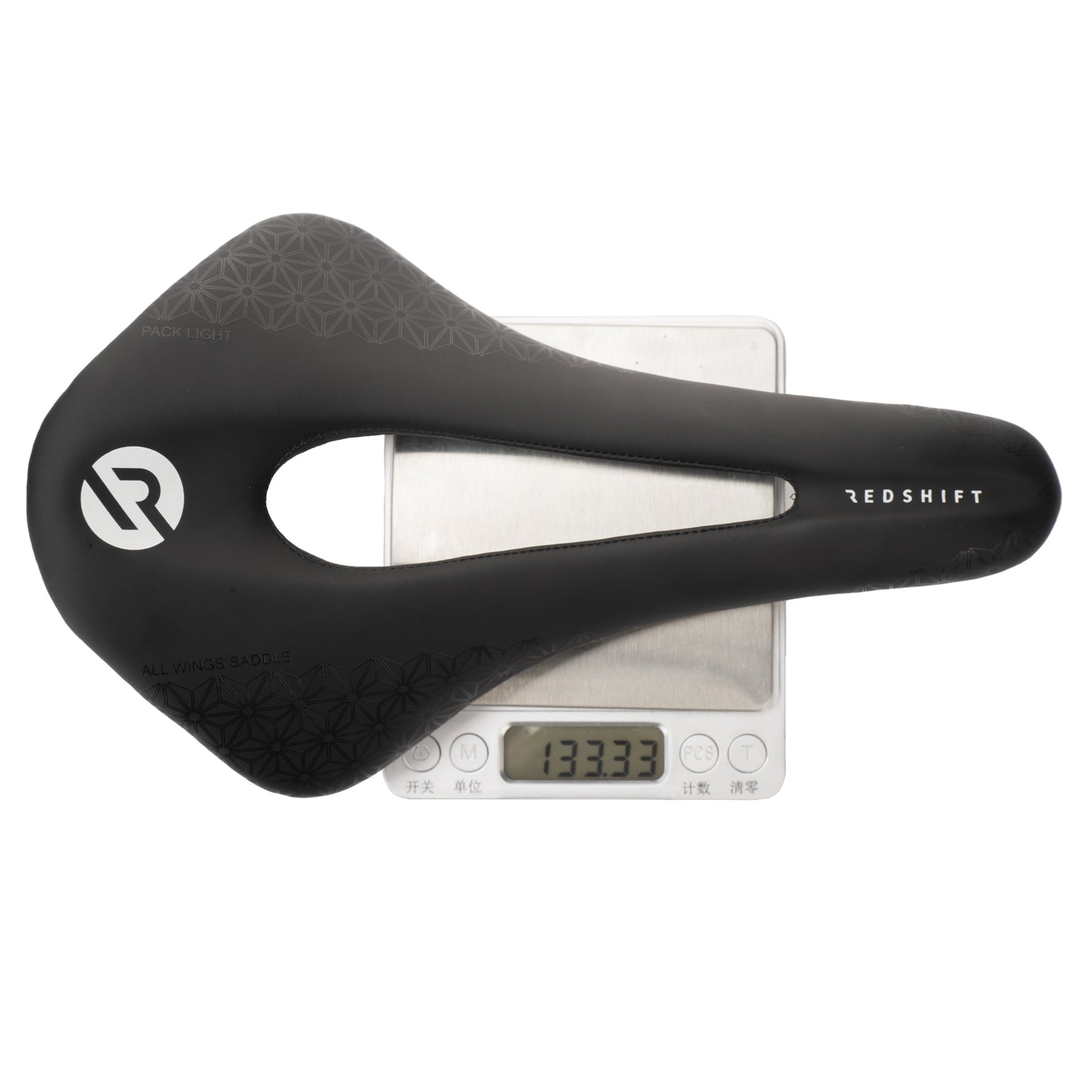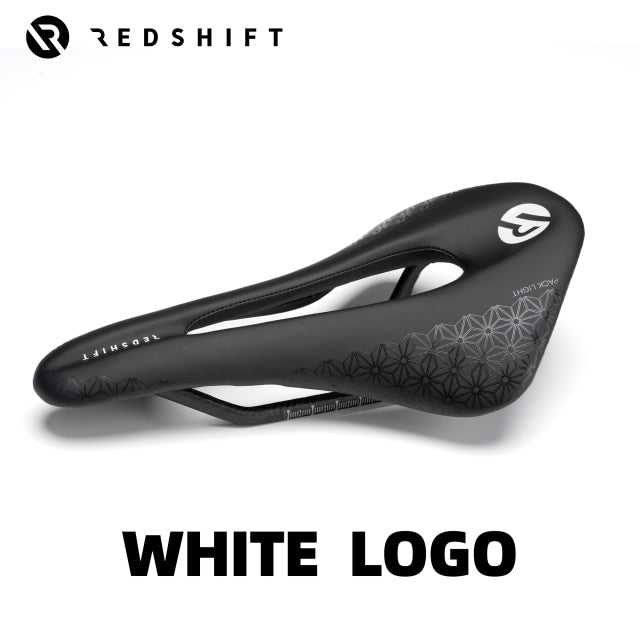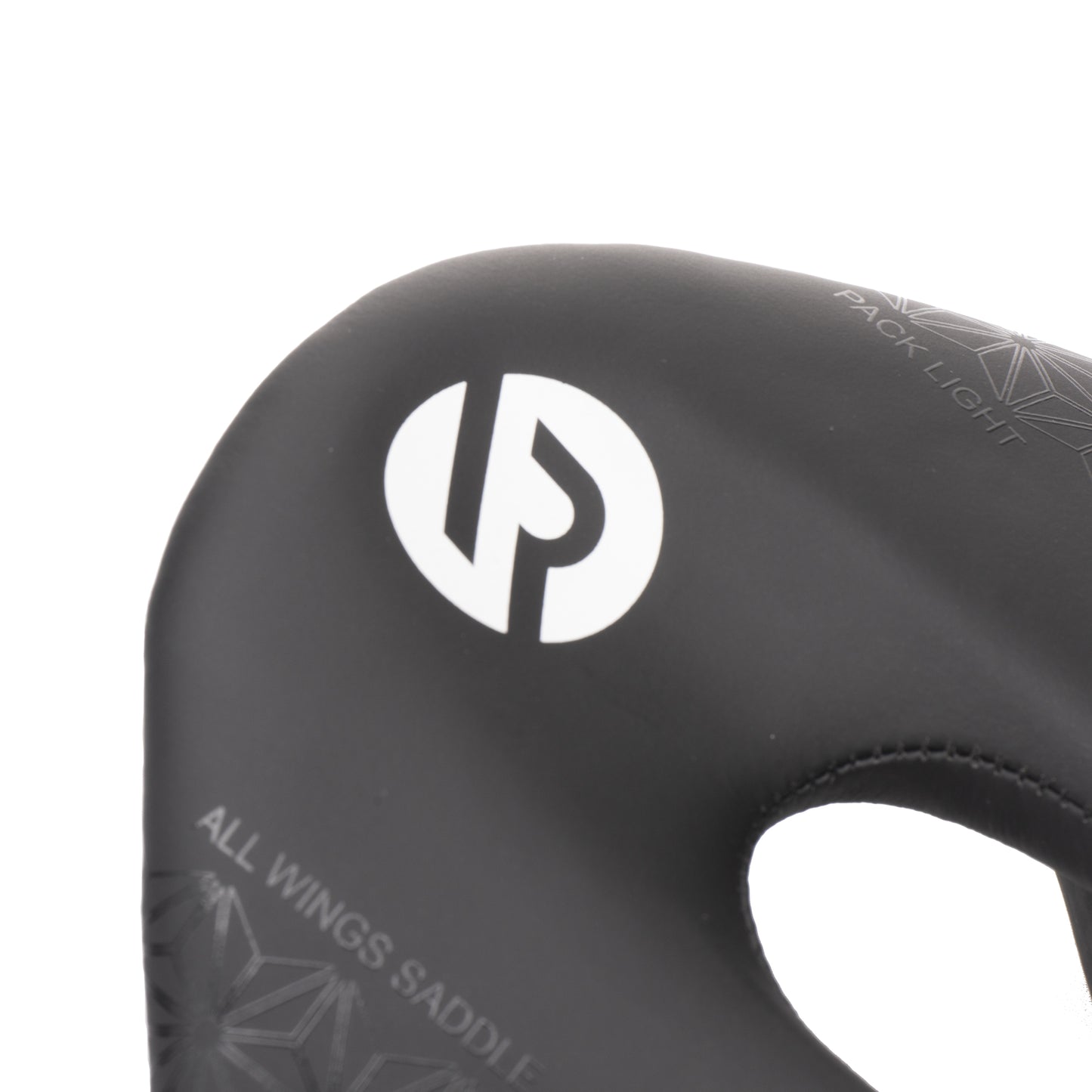 Free Shipping

All Products is provide free shipping service.